Rap Legend, Wiz Khalifa to perform live at Delhi NCR and Mumbai on 14th and 15th September 2019! Sunburn Arena.
American Singer, Writer, and Rapper will be performing live this September in India via sunburn Arena. The news came in on 6th August 2019 when the organizers of the festival made it public. All of us are going crazy over this, right?.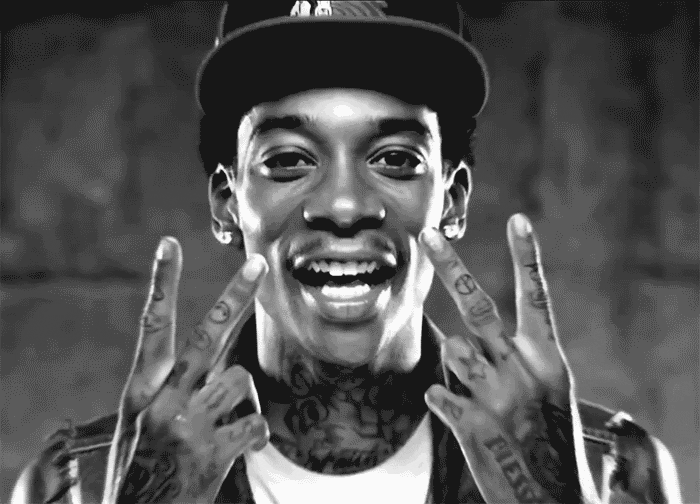 Check out the Tweet by Sunburn Festival making it official.
In 2017 also, Wiz made his debut in India with EDM performer Kygo in a three-city tour, Not only that he was also the one to perform and win hearts at the Time Out 72. a multi-genre music festival, in Goa.
Ticket Prices and Where To Book From
1-DELHI-NCR
2-MUMBAI
Event Venue
As Quoted by the Head organizer of the Sunburn India "We are thrilled to kick off Season 13 with the super talented Wiz Khalifa across our primary cities of Mumbai and Delhi NCR. These Sunburn Arenas offer our fans a taste of what awaits them at the most awaited mega Sunburn Festival in December."
Here are the Top10 songs/raps that will make you attend the concert and watch him perform live.
1- Work Hard, Play Hard
2- No Sleep
3- This Plane
4- Young, Wild & Free
5- See You Again
6- Medicated
7- Roll Up
8- When I'm Gone
9- Black and Yellow
10- The Race
Hope this information was useful to all our users, dont miss out on these amazing concerts. Book your tickets now|Showcase Delhi
This error message is only visible to WordPress admins

Warning: The account for showcasedelhi needs to be reconnected.
Due to Instagram platform changes on March 31, 2020, this Instagram account needs to be reconnected to allow the feed to continue updating. Reconnect on plugin Settings page