Water Park In Delhi NCR To Beat The Heat Of The Capital | Showcase Delhi
Water Parks In Delhi are the need for the hour, all of us would agree with the fact that the capital has never seen such hot days in the last few decades.
Showcase Delhi brings you up the list of the coolest amusement park in the Delhi NCR region.
1. Fun And Food Village
Fun and food Village Delhi, All those late 90's and early 2000's kids will feel nostalgic after reading this, as every one of us wanted to go at least once to this amazing theme park in our summer vacations.
More than 20 adventure and water slides are what this amazing place has to offer all of us. Although the charm of the place is at a decline due to new competitors taking over the entertainment sector with there latest and advanced joy rides.
2. Splash Water Park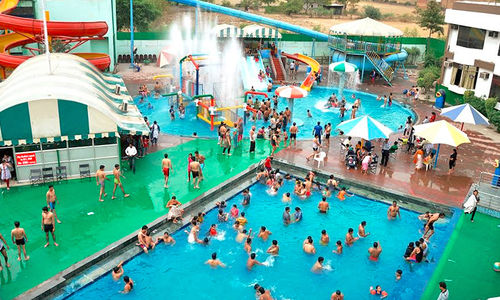 In contrary to other theme parks in and around the Delhi region, Splash is a small park with not more than 20 rides. Some of the popular rides to enjoy are – multi-lane slide, the Buddha Waterfall and the Hara Kari Slide with many loops.
Also, if you are someone with the fear of adventure rides, this place also has shallow pools available.
3. Adventure Island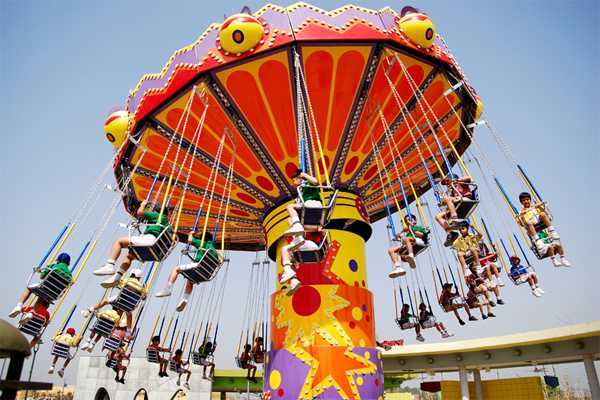 Planning to have a day out with your family? Adventure Island Rohini is the best place to be at this weekend.
Some of the best water rides to enjoy at this place are – Aqua Bump, Splash Pool, and Splash Dunk. Rain dance is another good concept that lets you and your family enjoy to the fullest.
4. WOW Water Park
Worlds of Wonder amusement park is another hotshot place to beat the summer heat in Delhi. Turbo Tunnel, Raft Ride, Free Fall, and Boomerano are some of the major rides to hop on to.
Not only water rides but this place also have got some adventure rides, go-karting being one of them.
5. Just Chill Water Park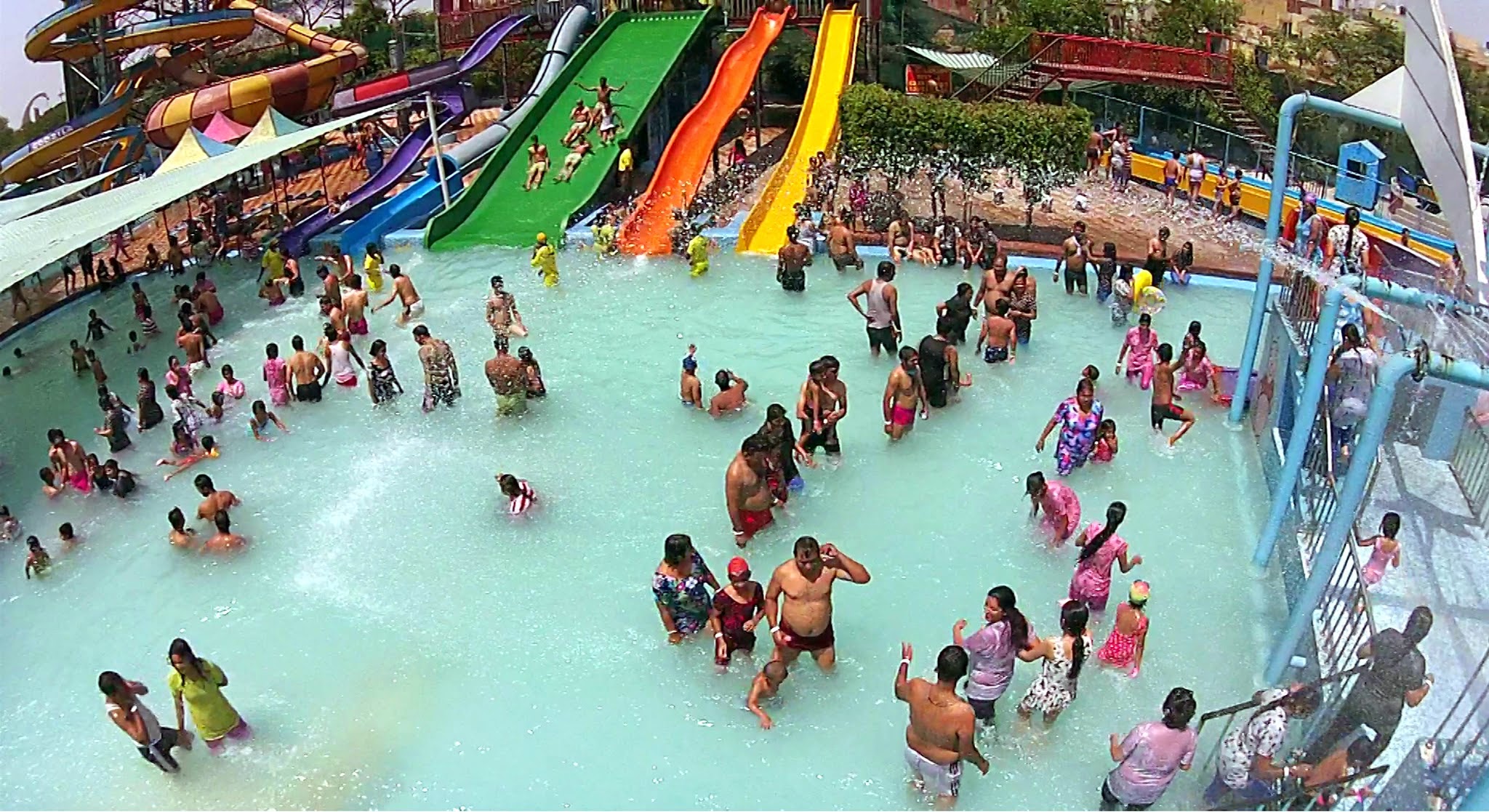 This Water Park in Delhi is the best place to have a thrilling and chilling experience with your friends and family.
Birthday deal – If your birthday is on the same day you visit this place the entry is on the amusemnet park itself. Can you name a person who hates playing in the water, No you can't!

Visit this enjoyment center to treat yourself and your family a wonderful outing.
6. Aapno Ghar Resort
Oldest amusement park the city has ever seen, With no stag entries allowed this is the best water park where you can plan your next family trip to. Not only the joyful ride but this place has many other things to offer, Puppet show and authentic food are the must-try things at this wholesome place.
7. Drizzling Land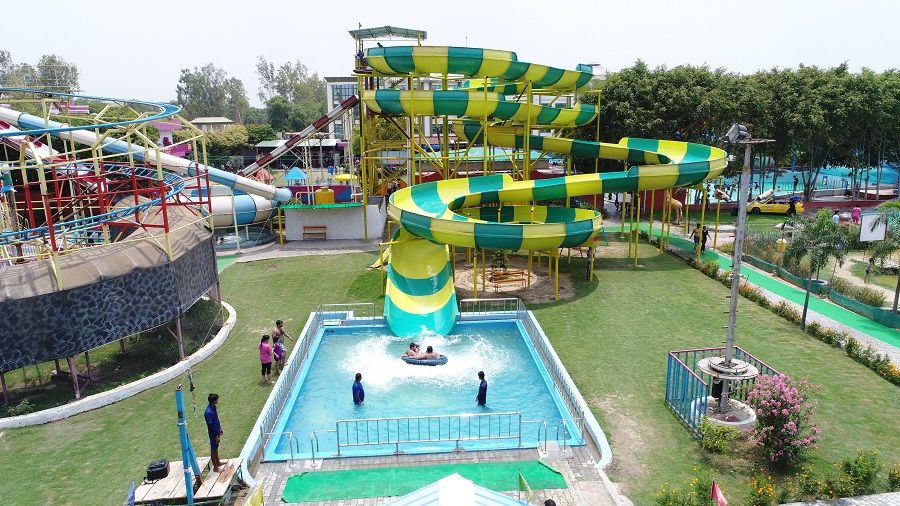 Drizzling Land Water Park is the only mention in the list that has a poolside cafeteria, Imagine eating food with that amazing view. With more than 30 good soulful rides this can be your next got to place to beat those sunny days.
we hope you have liked the above recommendations, Each of them has their own version of happiness. Do share your thoughts in the comments section.
This error message is only visible to WordPress admins

Warning: The account for showcasedelhi needs to be reconnected.
Due to Instagram platform changes on March 31, 2020, this Instagram account needs to be reconnected to allow the feed to continue updating. Reconnect on plugin Settings page